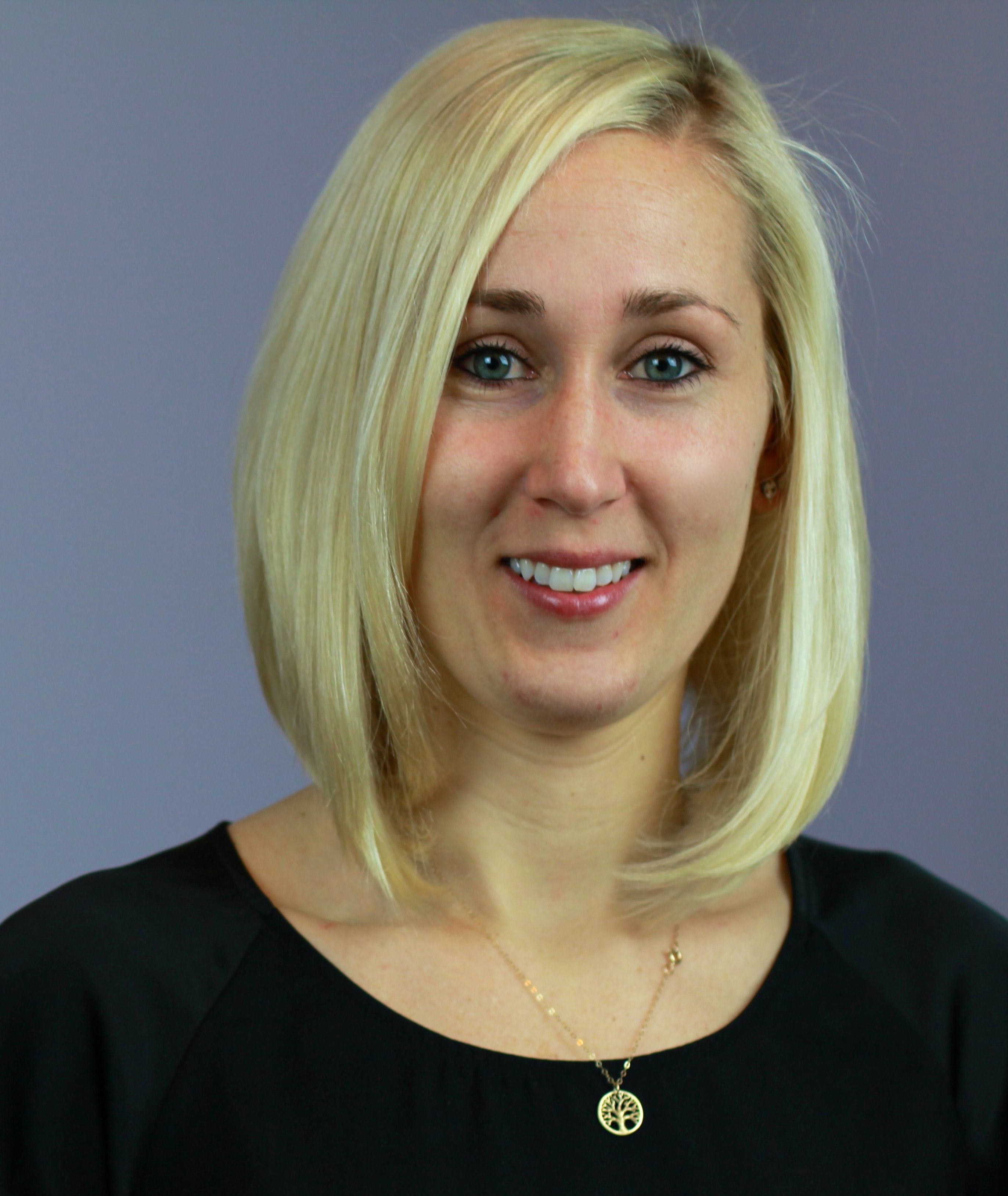 Nourish Your Mind is excited to welcome Stephanie Sommers, CHHC to the team as our Integrative Nutritionist!
Stephanie currently offers the following services to Nourish Your Mind clients:
BIO-INDIVIDUAL INTEGRATIVE NUTRITION
ANTI-INFLAMMATORY NUTRITION PROGRAM
EDUCATIONAL GROUPS & WORKSHOPS
MRT FOOD SENSITIVITY TESTING
While you can read Stephanie's bio on our About Us section, we'd love to take this opportunity to let you get to know her a little deeper.
Stephanie's Nourish Your Mind Interview:
What is the most important thing you have learned in the last five years?
One of the most important things I have learned is to follow your heart. If you don't love something figure out a way to move on.
What is your favorite part about working for Nourish Your Mind?
My favorite part about working for Nourish Your Mind is helping people in the community change their life though food. I also believe it is an amazing opportunity to work with like minded people.
Tell me how you first got involved with Nutrition . . .
As a soccer player, no one every mentioned nutrition, not even in college. After college, I began working out, the personal trainer I worked with started talking to me about my nutrition, this was the just the beginning of my nutrition journey. After that I became more interested in nutrition because I saw how it transformed my body. A few years later, I was given the opportunity to attend the Institute for Integrative Nutrition which changed my whole perspective on food, it was no longer just a way to look better but a way to feel better. Food is medicine.
What do you like most about your job?
The best part of my job is help people find a nutrition style that works best for them. Each person is different, coming up with the right plan for a client is always new and exciting.
What are your hopes for the future of the Nutrition & Health Industry?
My hopes for the Health & Nutrition Industry is that we, as an industry begin to really educate people on the importance of eating real, whole foods. That we change the way people think, instead of shopping at the grocery store, shopping at the local farmers market and get to know their farmers. My hope is that we can decrease the toxicity in the world, stop genetically modifying foods, feed animals what they should be fed instead of feeding them food that is easy on the wallet but hard on the body. Food should be use to heal not harm.
How would you describe your style as a Nutritionist?
As a nutritionist, I think I take a more simplistic approach. I want my clients to make changes to their lives but I want to make sure it fits into their lifestyle. I like to meet clients where they are addressing all aspects of their life, if one things is off more than likely so are their food choices.
What do you feel makes you unique as a Nutritionist?
What makes me unique as a Nutritionist is I look my clients goals and whole body, from a holistic prospective. The body is connected in ways you would never imagine, for example, the digestive issues you are having could be impacting your mood or the injury that isn't going away is due to a food allergy you have. As a nutritionist, I look a the body as a whole and fill in with supplements if necessary, I believe in the "less is more approach."
What might someone be surprised to know about you?
One day when I own a house I would like a giant garden and a small farm with pigs, goats, chickens and cows. The animals on my farm will live a happy life, they will be my pets not my food! 🙂
Motto or personal mantra?
Remember why you started.
What are three career lessons you've learned thus far?
Keep learning.
Love what you do.
Always give 110%.
What would you tell someone who is thinking about seeking nutrition services for the first time?
I would tell them I think it is a great idea, there are so many different options when it comes to nutrition. One of the most important reasons I think someone would benefit from a nutrition consultation is for the education. We hear and see so many different things in the media when it comes to nutrition that working with a nutritionist can help clear up what the media talks about as well as assist you in reaching your goals.
What do you do when you aren't working?
When I am not working I spend time with my fiancé, play with my dogs, work out, read, listen to audiobooks and in the winter, snowboard.
What is an ability you wish you had?
An ability I wish I had would be to fly, I think it would be awesome.
If you were an animal what would you be? And why?
At the moment, the animal I would like to be is a dog, I watch our puppy run around so carelessly and free, always happy. Our dogs eat great food because as a nutritionist not only do I believe that people deserve the best quality food but pets do as well. Dogs run around and exercise when they want to and rest when they need to. I think dogs may be more in-tune with their bodies then humans in our non-stop world.
Ready to step onto the path towards better health? Book Your Appointment with Stephanie Today! (845) 547-0479.